Posted on Sep 27, 2022
AT A GLANCE
WEBINAR: Keys to Hybrid Public Involvement
DATE: TBD (POSTPONED)
TIME: TBD
OVERVIEW
Hybrid public meetings—meetings that engage the public both in person and online—have become a requirement for many in the transportation industry in recent years. Combining virtual and in-person options in a single meeting can be complex, but it also creates exciting opportunities for a positive, interactive experience. With careful planning and execution, hybrid public meetings can enable diverse participants to receive information, ask questions, and give feedback. This webinar will show you how to engage the public effectively in a hybrid format.
---
Meet the Presenters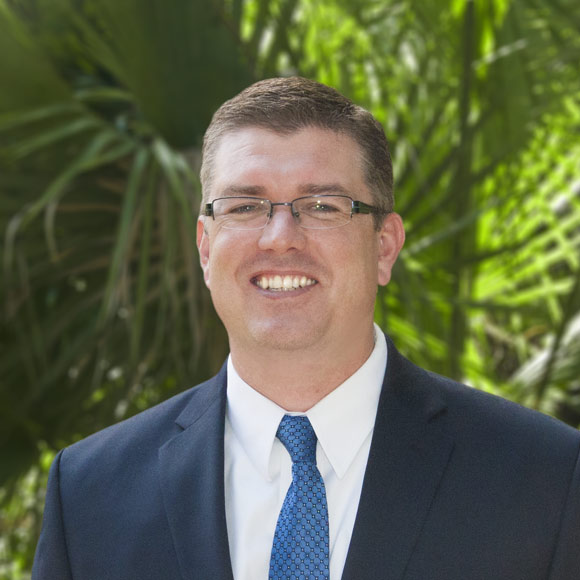 CHRIS PATTON, APR
Senior Vice President, Director of Staff Operations
With more than a decade of experience as a public information officer in county government, Chris understands the unique needs of government agencies in the field of public relations and outreach. As a former newspaper editor and reporter, he also enjoys interacting with the media and helping to shape public opinion. During the height of the COVID-19 pandemic, he developed a detailed plan for hybrid public meetings that became a statewide model. He graduated from the University of Tennessee, Knoxville, with a bachelor's degree in communications.
---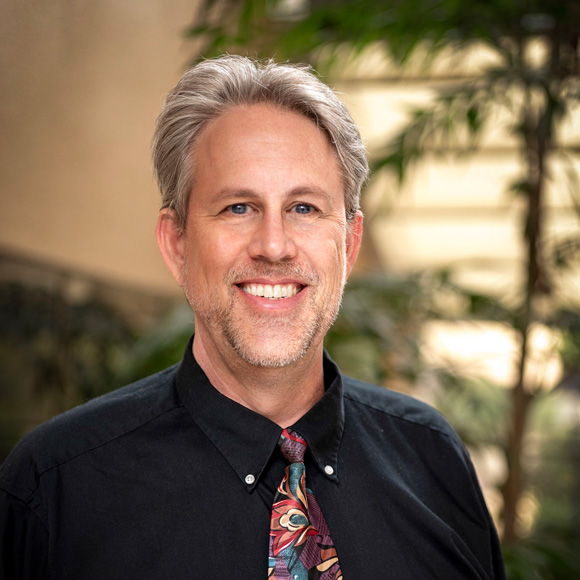 MIKE WACHT
Vice President, Director of Industry Intelligence
An expert storyteller in a variety of media, Mike enjoys working on the cutting edge of communication technology. Drawing on a background that blends newspaper journalism, corporate and nonprofit communications, and professional photography, he knows how to engage a variety of audiences in relevant and accessible ways. He is a graduate of Purdue University, where he earned a master's in strategic communication; Washington and Lee University, where he earned a bachelor's degree in journalism; and the New York Institute of Photography.