Posted on May 03, 2022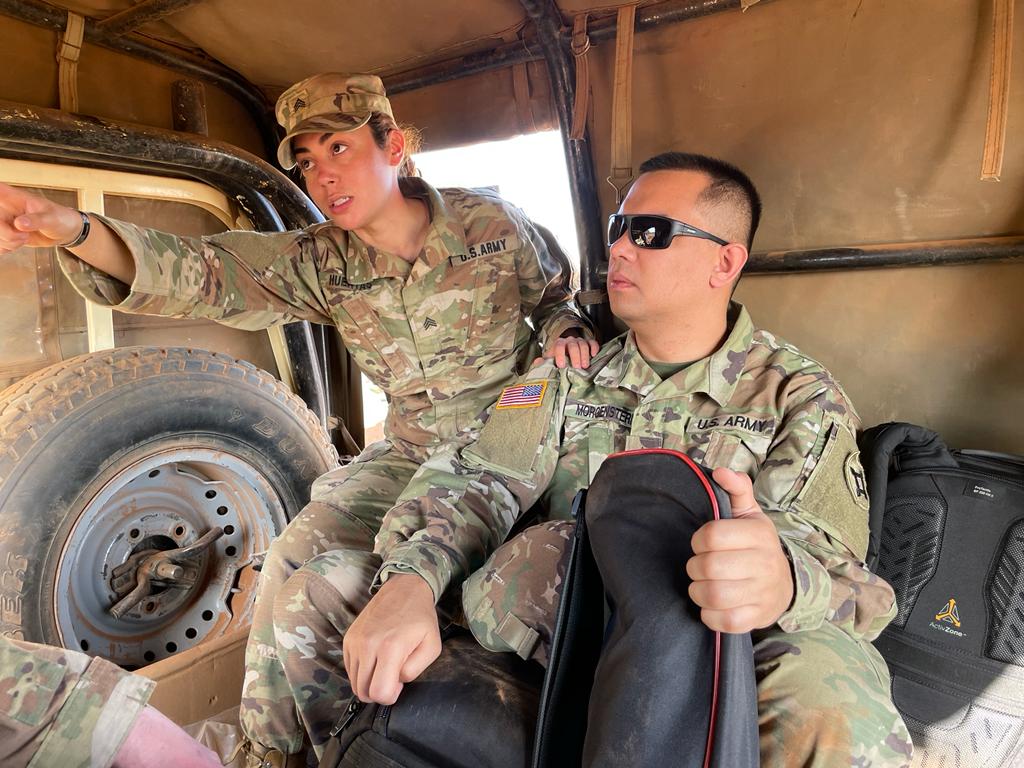 Imagine this itinerary for your next business trip:
Leave the comfortable surroundings of Central Florida. Fly 18 hours and then drive eight more to reach a hot, dusty, remote spot in East Africa — 8,000 miles from home — where coils of razor wire spread across the reddish soil.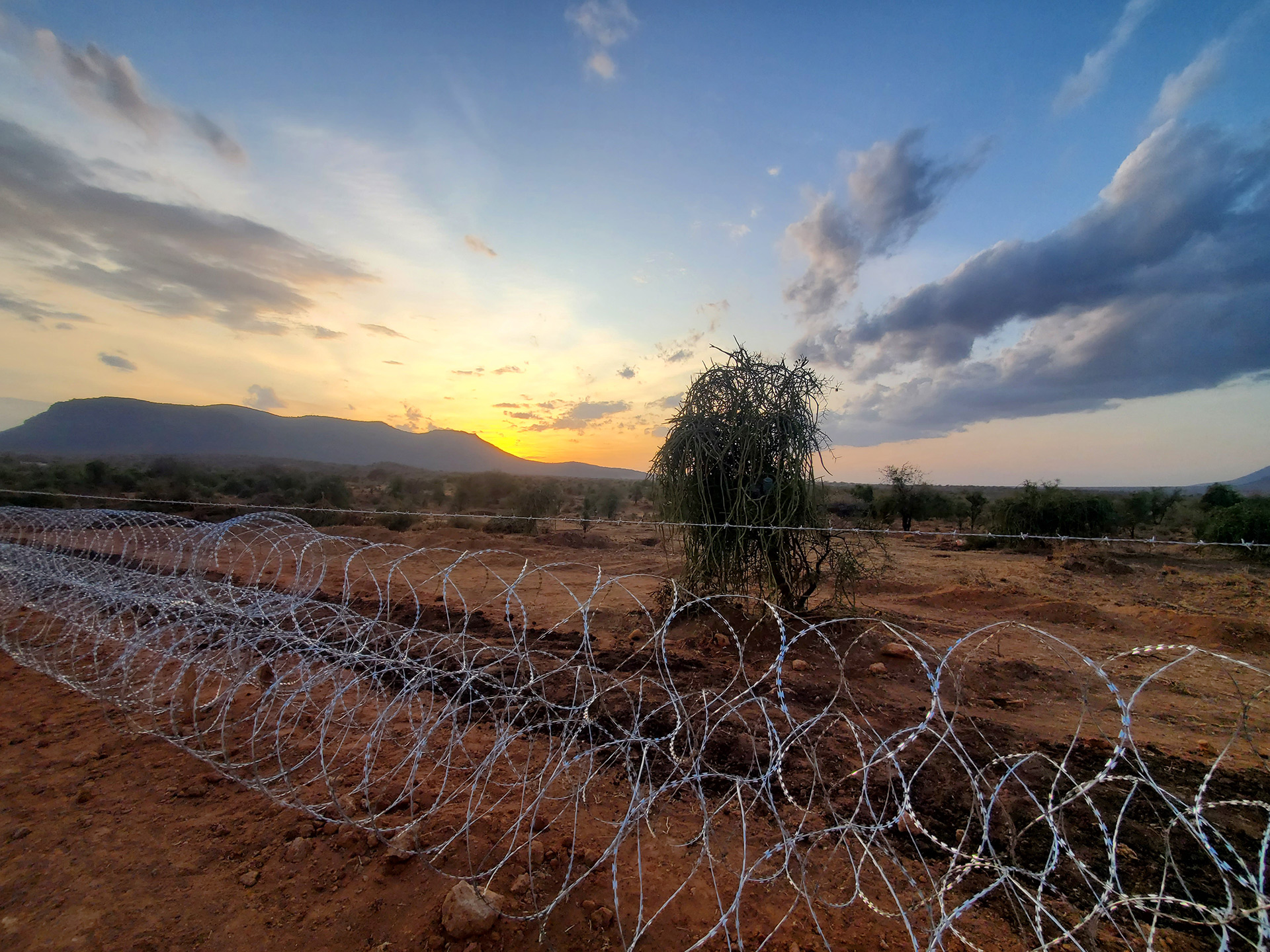 Next, consider getting this travelers alert: Terrorists were reported to be operating near what will be your new home and office for the next three weeks — a tent in a military training area about 180 miles north of Nairobi, Kenya.
No, it was not your average work trip for Global-5's Public Information & Community Outreach Specialist Marc Morgenstern.
Overnight, his usual business mission changed from client service in Central Florida to National Guard service in Central Kenya, following orders to deploy with the Florida Army National Guard. Nonetheless, his work as a military videographer in Africa still had the proud support of Global-5, which has several veterans on staff.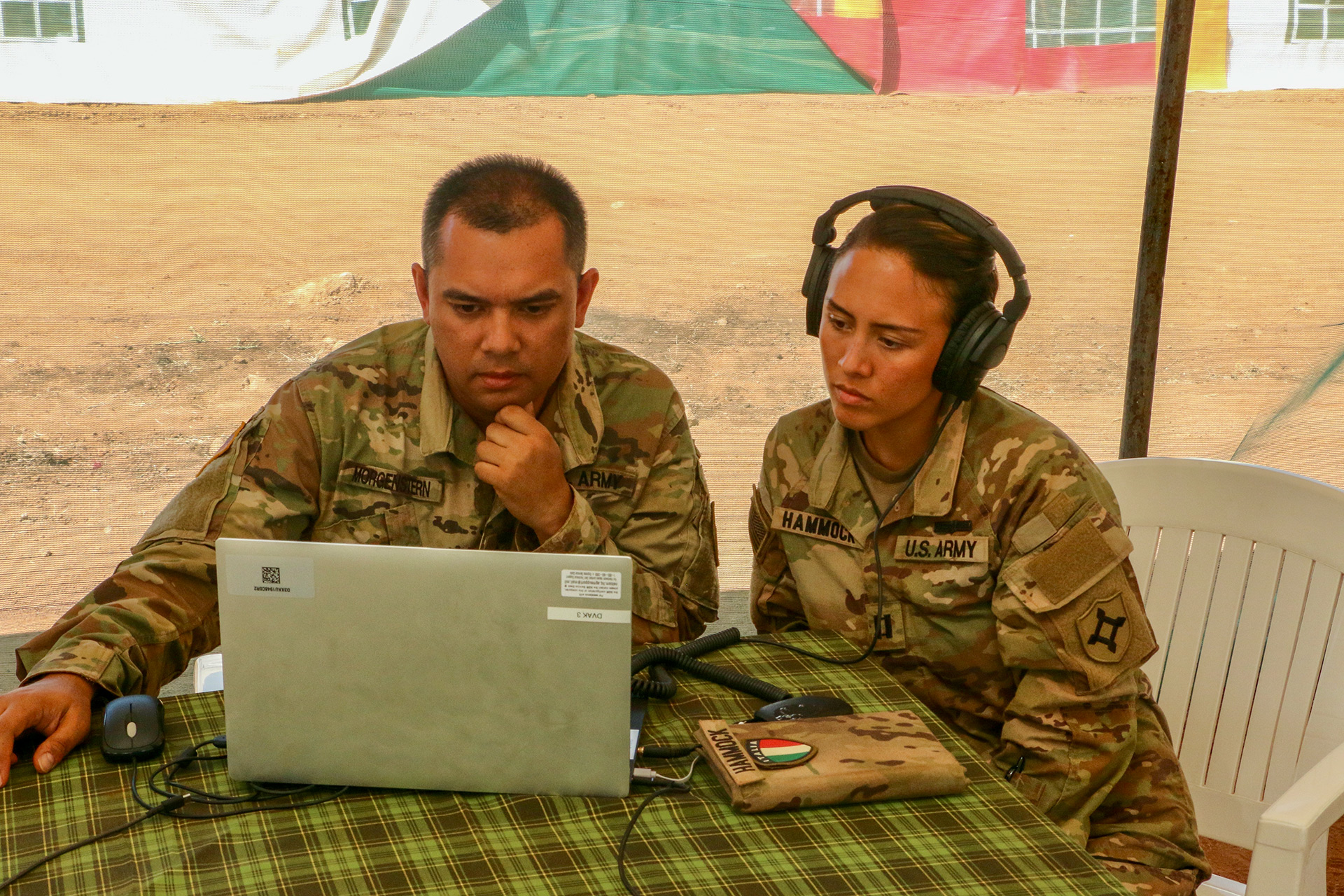 Mission in Kenya
Marc was assigned to document a training exercise called Justified Accord, which involved more than 20 nations. The exercise took place from late February through the middle of March. Its goal was to build teamwork and teach those who may have to work together in dangerous situations how to safely inspect rooms in buildings for enemy combatants, how to communicate clearly with soldiers from different countries, and how to effectively advance on an enemy's position.
"I enjoy the challenge of creating videos," Morgenstern said. "But the Kenya mission was the longest three weeks of my life."
And that's a major assertion from a sergeant who served four active-duty years in the Marines, including seven months as a combat correspondent in Afghanistan.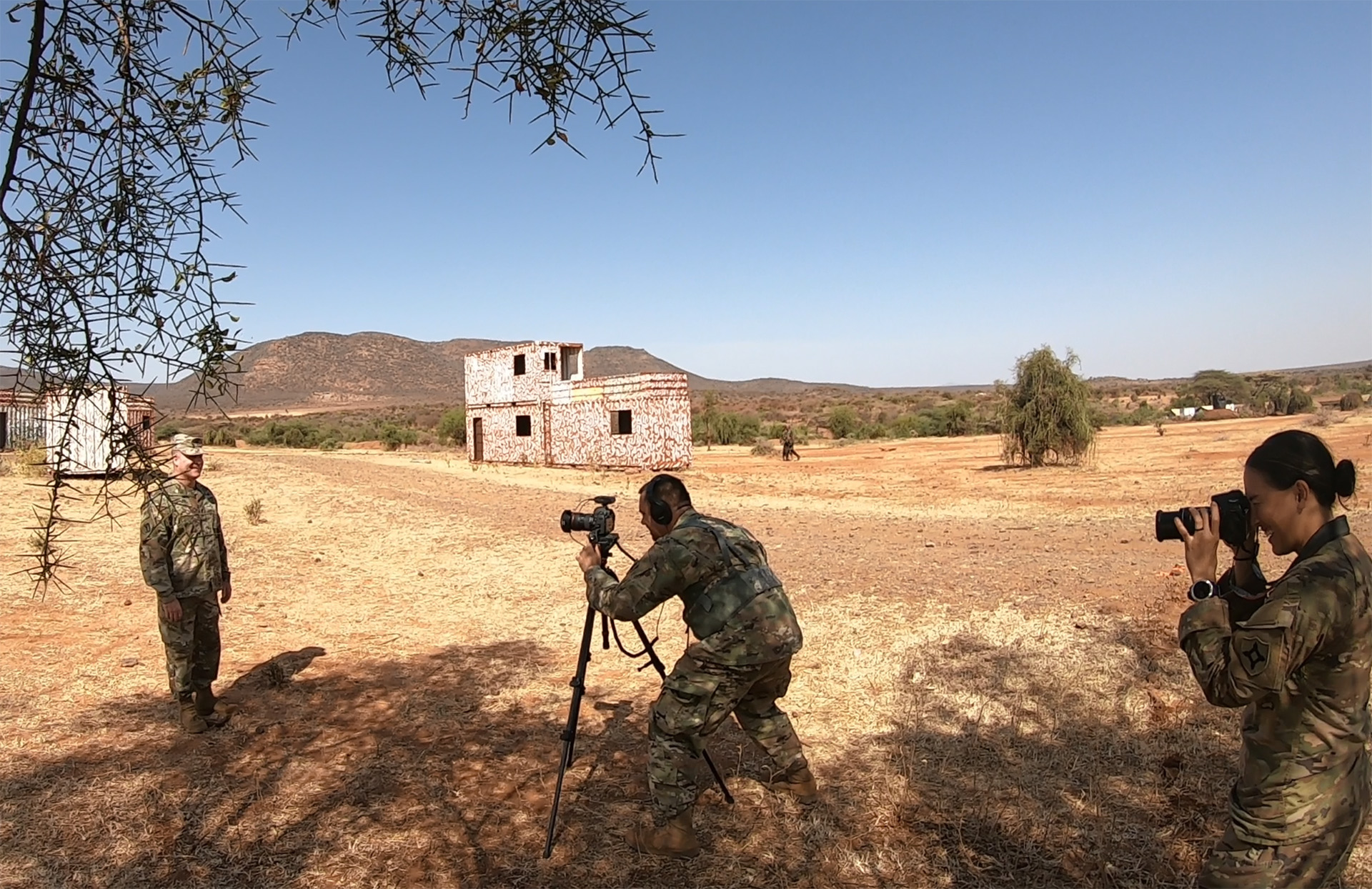 Long Days, Longer Nights
In Kenya, Morgenstern worked under a hot sun, carrying his video camera, heavy lenses, and laptop. Plus, he often strapped a small video camera to his head to make sure he didn't miss anything.
Meanwhile, red dust swirled around, caking the crevices of the equipment and forcing him to continually clean cameras and computers during the training sessions. That was followed by long nights editing many hours of video in a dimly lit tent.
"Some nights I didn't have time to sleep."