Posted on Feb 28, 2022
After a decade of intense work on projects centered on road operations, Global-5 has earned its place as a national leader in the field of communications for transportation engineering and operations (TEO).
Working with drivers, emergency responders, and system administrators, we develop effective ways to craft messages. To improve safety and mobility, we tailor information for travelers interested in road conditions and for on-site traffic incident managers needing real-time coordination. We also work with the road-network managers who oversee it all.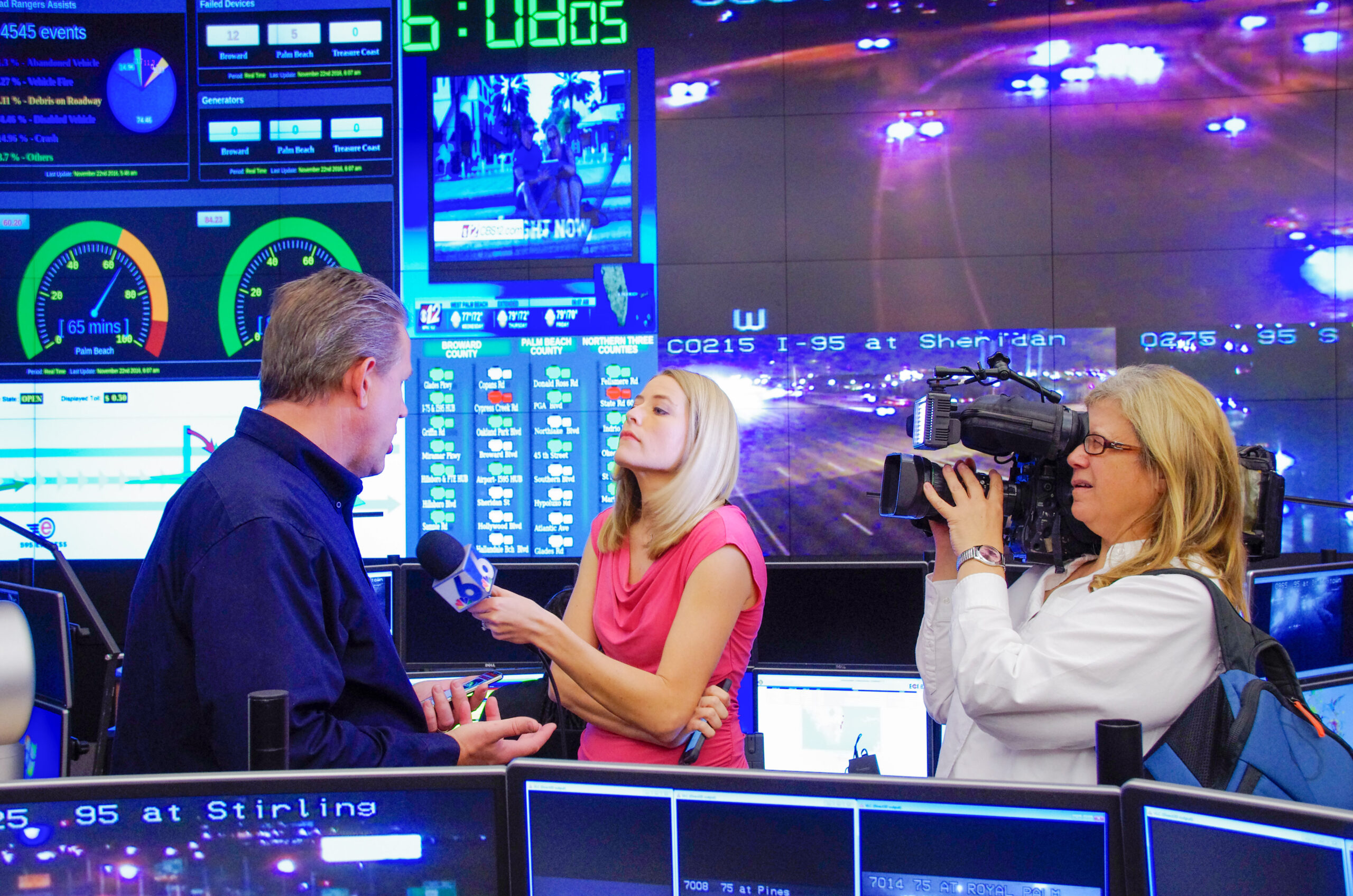 In addition, our staff produces information campaigns on a variety of platforms for operators of managed lanes, and owners and consultants who support autonomous and connected vehicles.
We assess audiences using focus groups and scientifically valid surveys. That gives us the right message and the right tools to deliver our client's message. Those tools include pull communications — websites, printed collateral, and other media that pull the audience in — and push communications — media relations, social media, e-newsletters, Good Neighbor Outreach, and other methods to push the message out to the audience. By the way, we create and manage all those communication tools, too.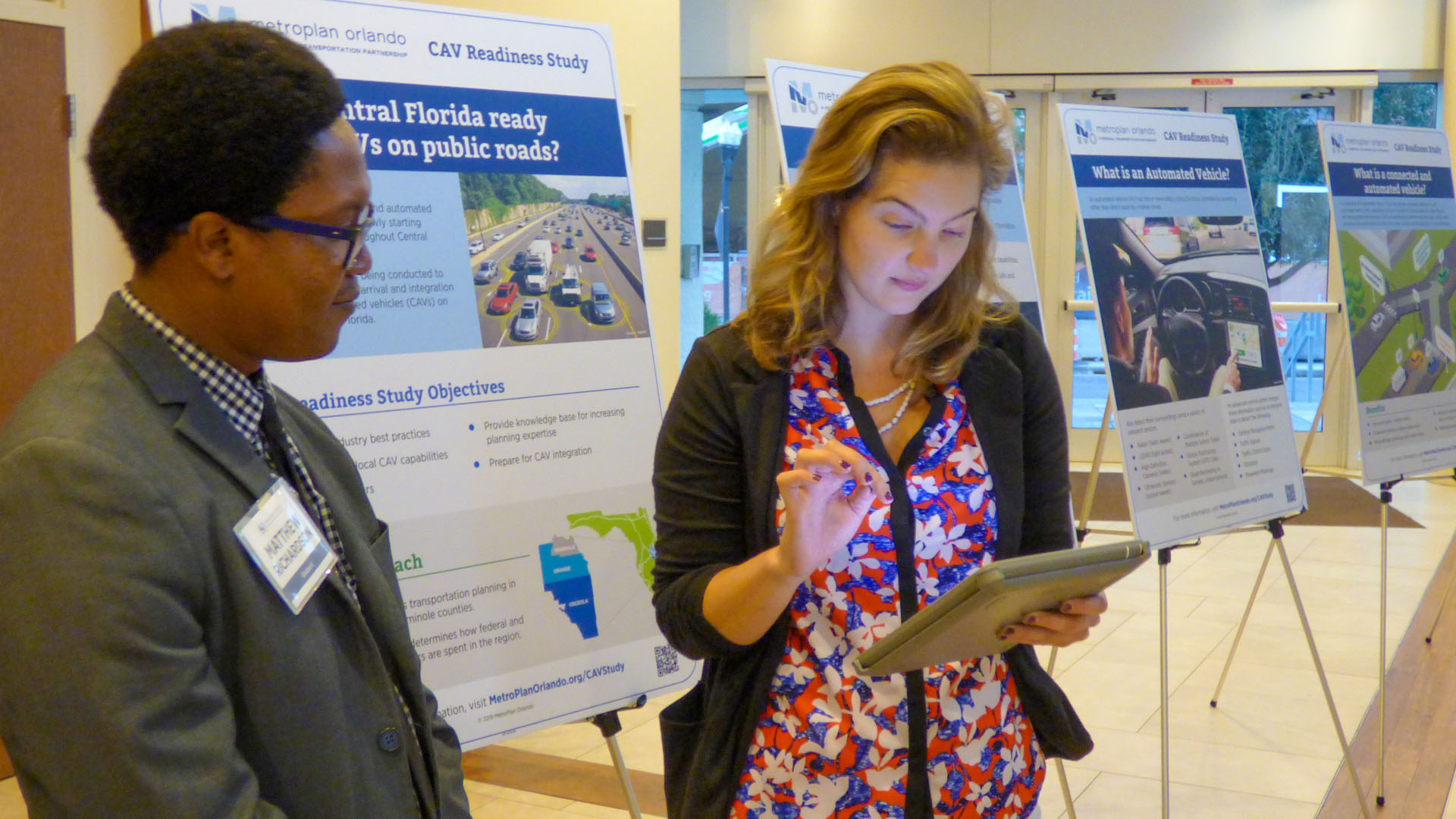 "Our experienced staff can support TEO teams, but we also have the expertise to lead the way in improving and developing high-level communications strategies," said Mike Wacht, Vice President and Director of Industry Intelligence at Global-5. "With our distinguished overall record of 26 years in marketing communications, we've clearly earned our standing as thought and practice leaders in the field."
In the past decade alone, Global-5 has:
Developed and managed messaging to build audiences for traveler information systems in several states.
Scientifically surveyed audiences to assess their knowledge of managed lanes and how they prefer to receive daily and urgent messages.
Recruited and trained drivers in connected-vehicle test areas and promoted those test beds to news and government media.
Assessed information needs of first responders; and created a video in which law enforcement officers, EMS workers, tow truck drivers, and Road Rangers talk to each other about how to refine their teamwork at a crash site.
Indeed, we discerned the need for the last item by listening to the first responders themselves. After we heard their needs, we sought their buy-in to work together for improvements. Having already earned acceptance as trustworthy partners, we quickly eliminated many obstacles, saving time and money.
Whether we survey everyday drivers or sit at the table with strategic planners, Global-5 always adds value to teams. And we always look for ways to innovate and lead.
To find out more about how Global-5's skills and expertise can help you succeed, contact Matt Hamill at Matt@global-5.com or 407-571-6760.