Posted on Sep 20, 2023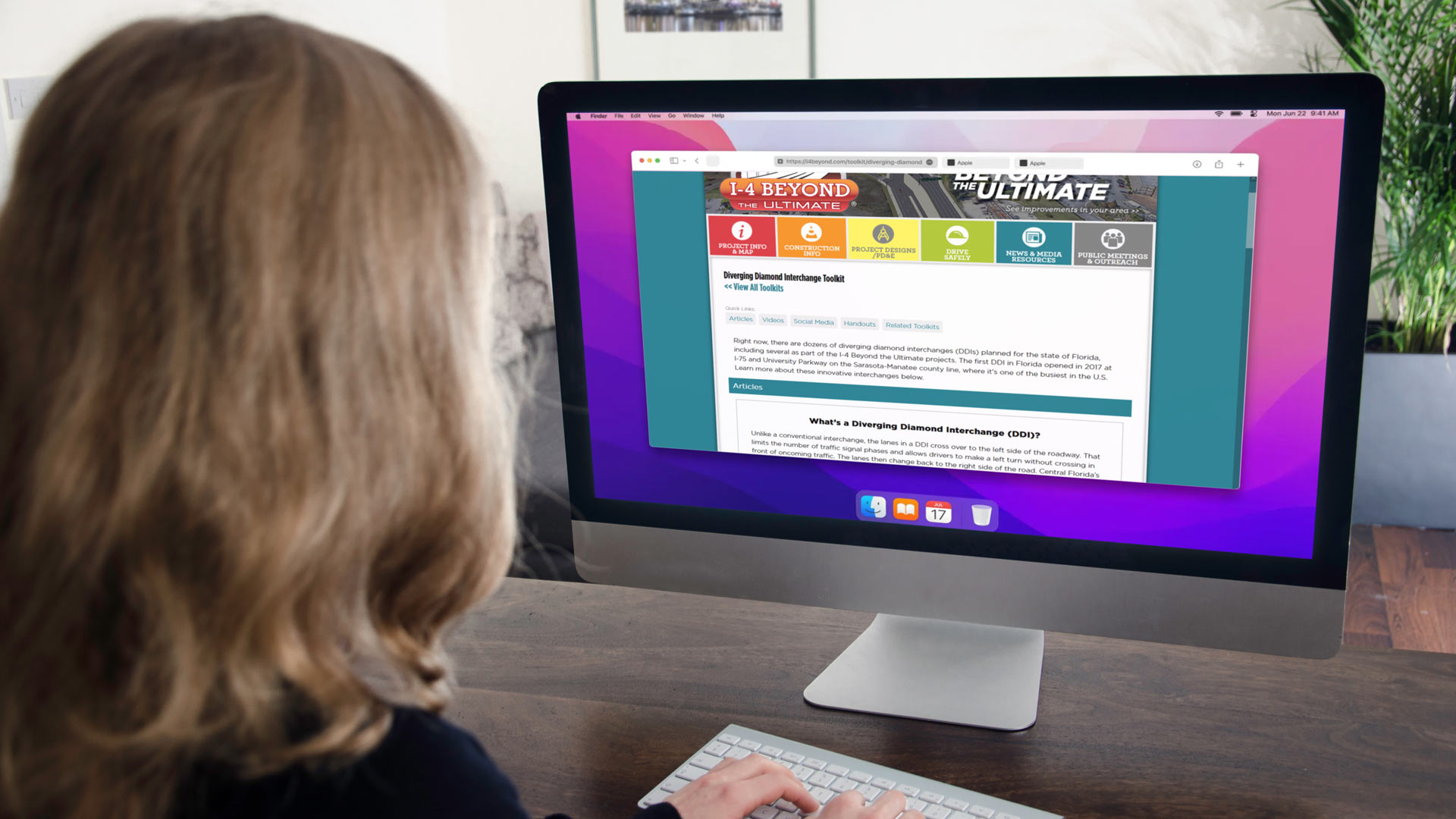 When a major construction project reaches an important milestone, it can generate a lot of media attention and public interest. Conversation quickly turns to questions of changes in traffic patterns, expected time frames, and safety enhancements.
Global-5 keeps at the ready a series of informational toolkits on client project websites for those wanting to learn more. Toolkit topics range from construction projects taking place at specific locations to the innovative roadway structures that are being used to improve safety and mobility.
Each toolkit comprises materials in various formats about a particular topic. It serves as one-stop shopping for information seekers. For example, toolkits typically include articles, videos, shareable social media posts, handouts, charts, and graphics. Links leading to related details, such as technical descriptions and documentation, are also available.
"We have found toolkits to be an exceptionally efficient structure for corralling our clients' public information resources," Michael Citro, one of Global-5's construction public information project managers, said. "Reporters in particular appreciate being directed to convenient, pre-compiled materials, and our website team appreciates a pre-existing home in which to place newly developed content."
To find out more about how Global-5's award-winning communications and marketing expertise can help your organization reach its public information goals, please contact John Hamill at johnhamill@global-5.com or 407-571-6771.